Meet our pastor.
Dr. Mike Wells - Senior Pastor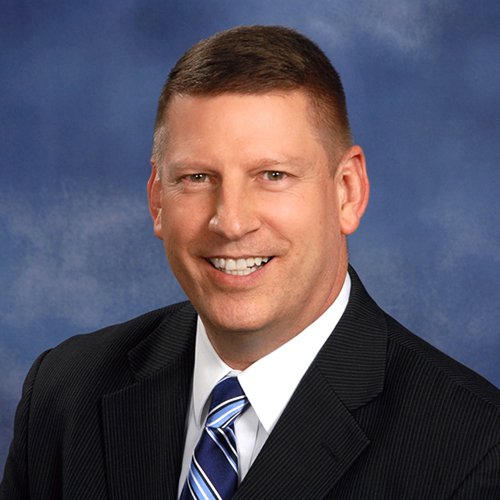 Dr. Mike Wells received the Lord as his Saviour on July 24, 1979. He surrendered to preach in 1982. After graduating from Bible college, he served 10 years as an assistant pastor and youth director at International Baptist Church in Brooklyn, New York and Central Baptist Church in Hattiesburg, Mississippi. During those 10 years, both churches grew to have the largest independent Baptist youth departments in their states.
In 1994, he became the pastor of Union City Baptist Temple in Union City, Tennessee. This church experienced tremendous growth.
In 1998, the Wells family entered into the ministry of evangelism. For the next 12 years, Dr. Wells and his family traveled America conducting local church revivals and conferences. It was during these years that the Wells family began to be used of the Lord to strengthen many churches.
Dr. Wells became known as "The Pastor's Friend." It was also during this time that God opened doors for Dr. Wells to begin the Soul Winning Leadership Conferences in Southeast Asia. Through these conferences, and the training of soul winners, hundreds of thousands have been saved and thousands have surrendered to the ministry. He has assisted in starting over 150 churches and three Bible colleges.
In 2010, the Wells family moved to Texas, where Dr. Wells assumed the position as pastor of Parkside Baptist Church. The Lord continues to bless our church under his leadership.
Dr. Wells has been married to Sylvia for 35 years. All of their children and their spouses are faithfully serving the Lord through their local church. Jonathan, is married to Heather. Joshua, is married to Mindy and they have three children, Andrew, Elijah, and Abigail. Jared, is married to Debbie and they have one child, Emmalynn. Rebekah is serving at a church in North Carolina.